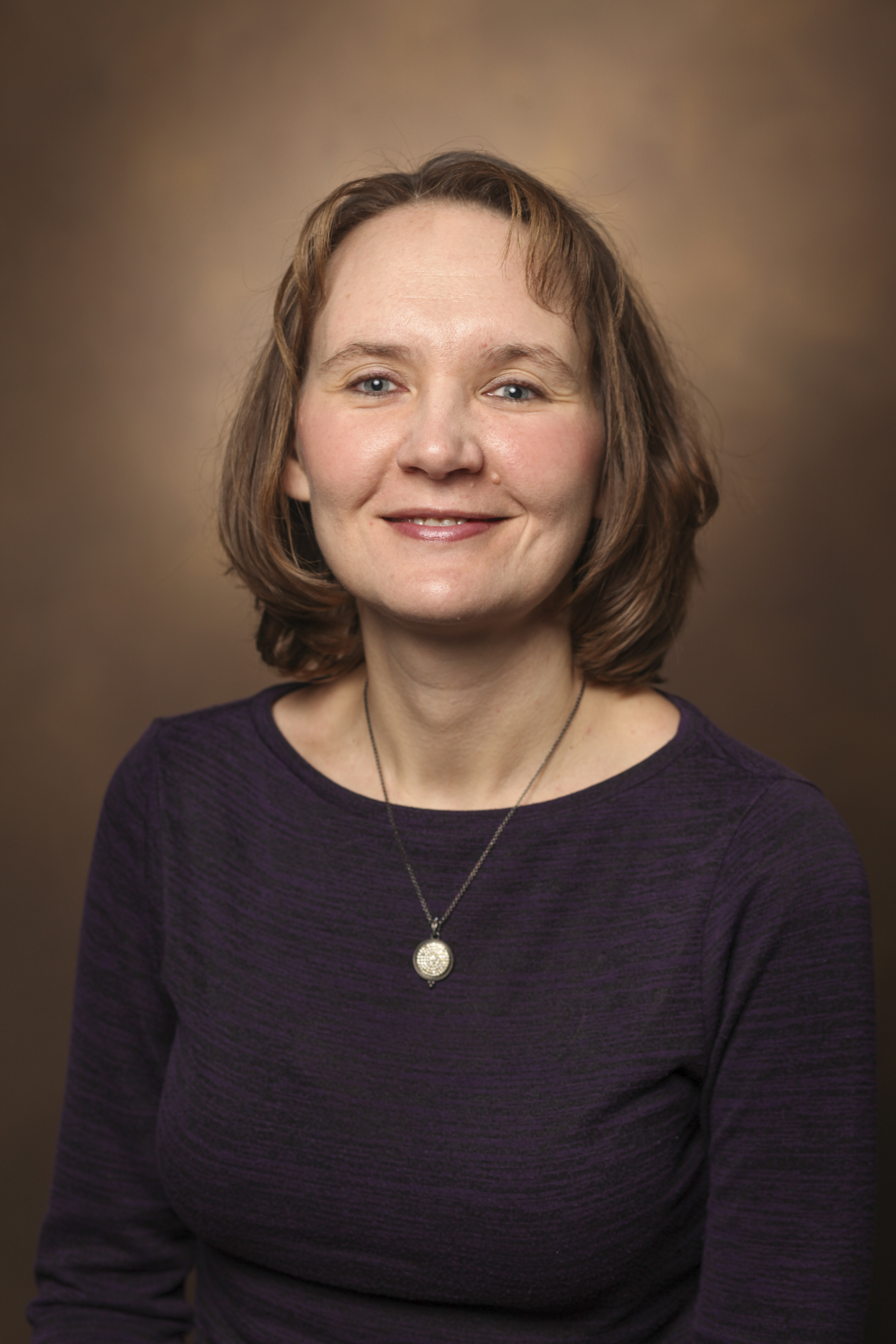 Sharidan Parr, MD, MSCI, MS
Department of Biomedical Informatics
Department of Medicine, Division of Nephrology and Hypertension
2525 West End Ave.
Nashville
Tennessee
37203
Sharidan K. Parr MD, MSCI, MS is an Assistant Professor of Biomedical Informatics, and an Assistant Professor of Medicine in the Division of Nephrology and Hypertension at Vanderbilt University Medical Center. She is a practicing nephrologist and informatician.
She received a B.S. in Chemistry at Creighton University and an M.D. from Creighton University Medical Center in Omaha, NE. She completed residency training at Creighton University Medical Center. She completed nephrology fellowship at Vanderbilt University Medical Center, during which time she obtained a Master of Science in Clinical Investigation, participating in research evaluating practice patterns and risk factors in acute kidney injury (AKI).
She subsequently completed her Biomedical Informatics fellowship at the TVHS Veteran's Administration and her M.S. Informatics through Vanderbilt University Medical Center, where her research focused on improving data quality and interoperability with the use of machine learning and standards in laboratory data. She is board certified in internal medicine, nephrology, and clinical informatics.  Dr. Parr has expertise in clinical informatics, health services research, data standards and terminologies, data architecture, and common data models.