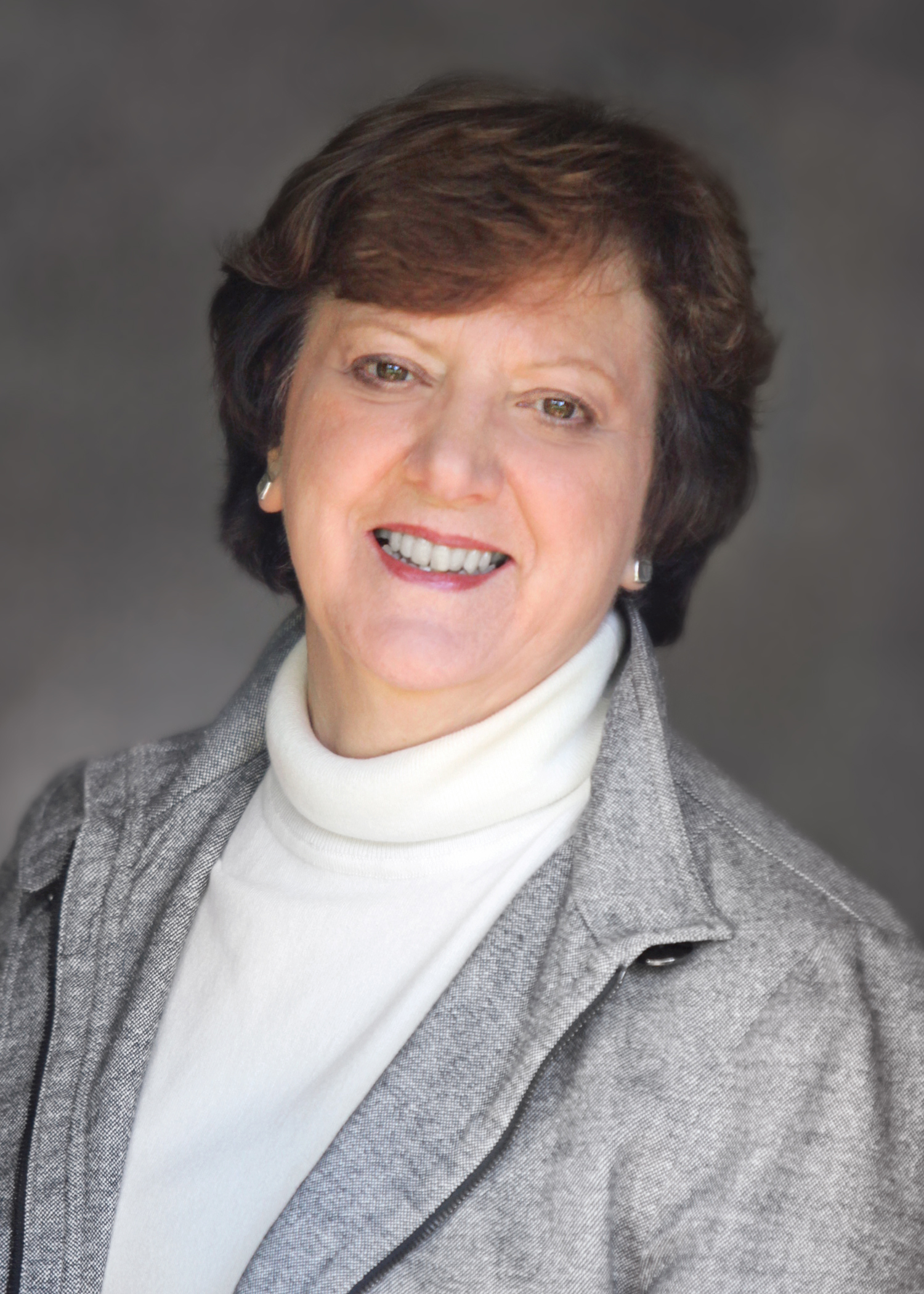 Nancy M. Lorenzi, PhD, MLS, MA, FACMI, FIAHSI
Department of Biomedical Informatics
Strategic Change Management
Nancy M. Lorenzi, PhD, MA, MS is Professor of Biomedical Informatics, and Clinical Professor of Nursing at Vanderbilt University. She is also Vice President for Strategic Change Management at Vanderbilt University Medical Center.
The successful implementation of any information technology system rests with the effective management of the people and process aspects connected to the change as well as the technology. Research into why there are information technology failures points to communication, culture, underestimation of complexity, organizational and leadership issues as leading to more issues than the technology. Dr. Lorenzi and the People, Organization and Technology Research group at the Department of Biomedical Informatics focus of creating successful implementations.
Early in her career Dr. Lorenzi was the Director of the Medical Center Libraries at the University of Cincinnati and later appointed as Associate Senior Vice President of the Medical Center at the University of Cincinnati responsible for strategic planning, change management and future informatics directions. Dr. Lorenzi was elected President of the Medical Library Association. Her significant effort in that role was helping the organization focus on the future.  
Nancy has been active in the International Medical Informatics Association (IMIA). She was Chair of a Working Conference on the Organizational Impact of Informatics in 1993 in Cincinnati and Co-Chair of an IMIA Working Group conference with a similar focus in Helsinki, Finland in 1998. In 1993 she organized the Organizational Impact of Medical Informatics for IMIA.   She was an IMIA Vice-President for Working Groups and elected as President-elect of the IMIA in 2002 serving as President from 2004-2007 and past-President in 2008.
Dr. Lorenzi has been active with American Medical Informatics Association; (AMIA).  In 1994 she organized the American Medical Informatics Association working group on People and Organizational issues.  She was the Scientific Program Chair of the AMIA Fall Symposium in 1999 that had over 2,000 participants. She was the elected Treasurer for two consecutive term (2000-2004) s. She was elected to be the Chair of the AMIA Board of Directors in 2009 and served as Chair 2010-2011 and past chair in 2012.
Nancy has received a number of honors. She was awarded the 2004 Marcia C. Noyes Award, the highest professional distinction of the Medical Library Association to recognize "a career that has resulted in lasting, outstanding contributions to medical librarianship." The Sigma Theta Tau International Honor Society of Nursing inducted her as an as honorary member in November 2005. In 2012, Dr. Lorenzi was awarded the Morris F. Collen Award of Excellence for lifetime achievement and significant contributions to the discipline of medical informatics by the American College of Informatics. At her home organization, Vanderbilt University Medical Center she received the Five Pillar Leader Award that was created "to recognize exceptional leaders who consistently model a balanced approach to leadership across the five pillars and demonstrate Credo behaviors." In 1994 she was elected as both a Fellow in the American College of Medical Informatics and a Fellow of the Medical Library Association.
Dr. Lorenzi has published significantly in peer-reviewed literature. She has authored or edited a number of books considered to be definitive in her field. She is internationally recognized as a top expert in the areas of managing technological change related to information technology, especially the organizational and people-process components that lead to success or failure.