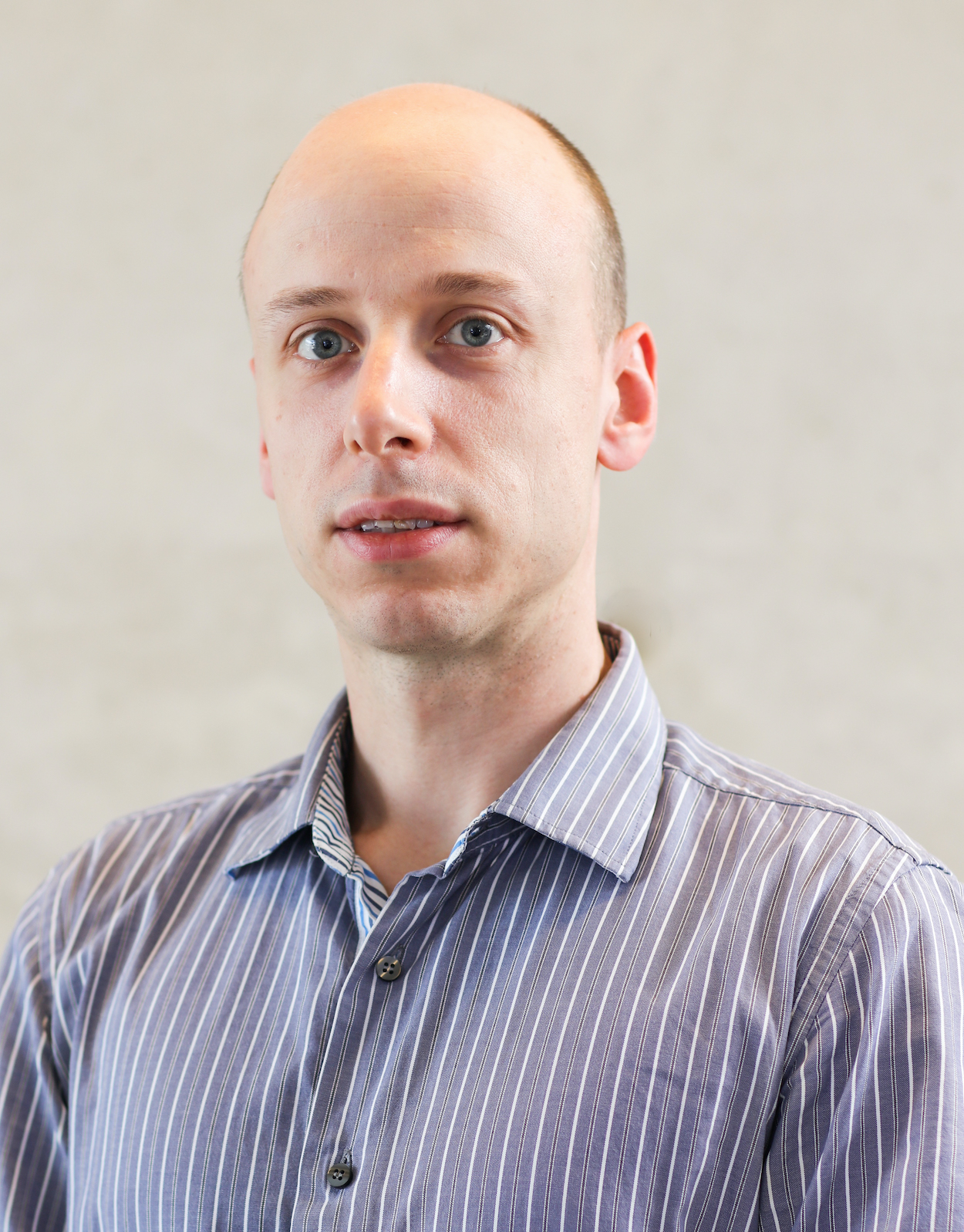 Luca Bonomi, PhD
Department of Biomedical Informatics
Luca Bonomi, PhD, is an Assistant Professor of Biomedical Informatics in the School of Medicine at Vanderbilt University.
His research aims at developing privacy-protecting technologies that provide rigorous privacy protection for biomedical applications. Data privacy research is vital in enabling a sustainable and responsible use of health data. Dr. Bonomi has made significant contributions in several emerging areas, including developing innovative methods for integrating fragmented data and effective approaches for data sharing and predictive modeling.
Dr. Bonomi received a PhD in Computer Science and Informatics from Emory University. He completed his postdoctoral training at the Department of Biomedical Informatics at the University of California San Diego.
Dr. Bonomi is a recipient of an NIH K99/R00 Award "SAFEGENOMES: Strong privacy Assurance For Effective GENOME Sharing".