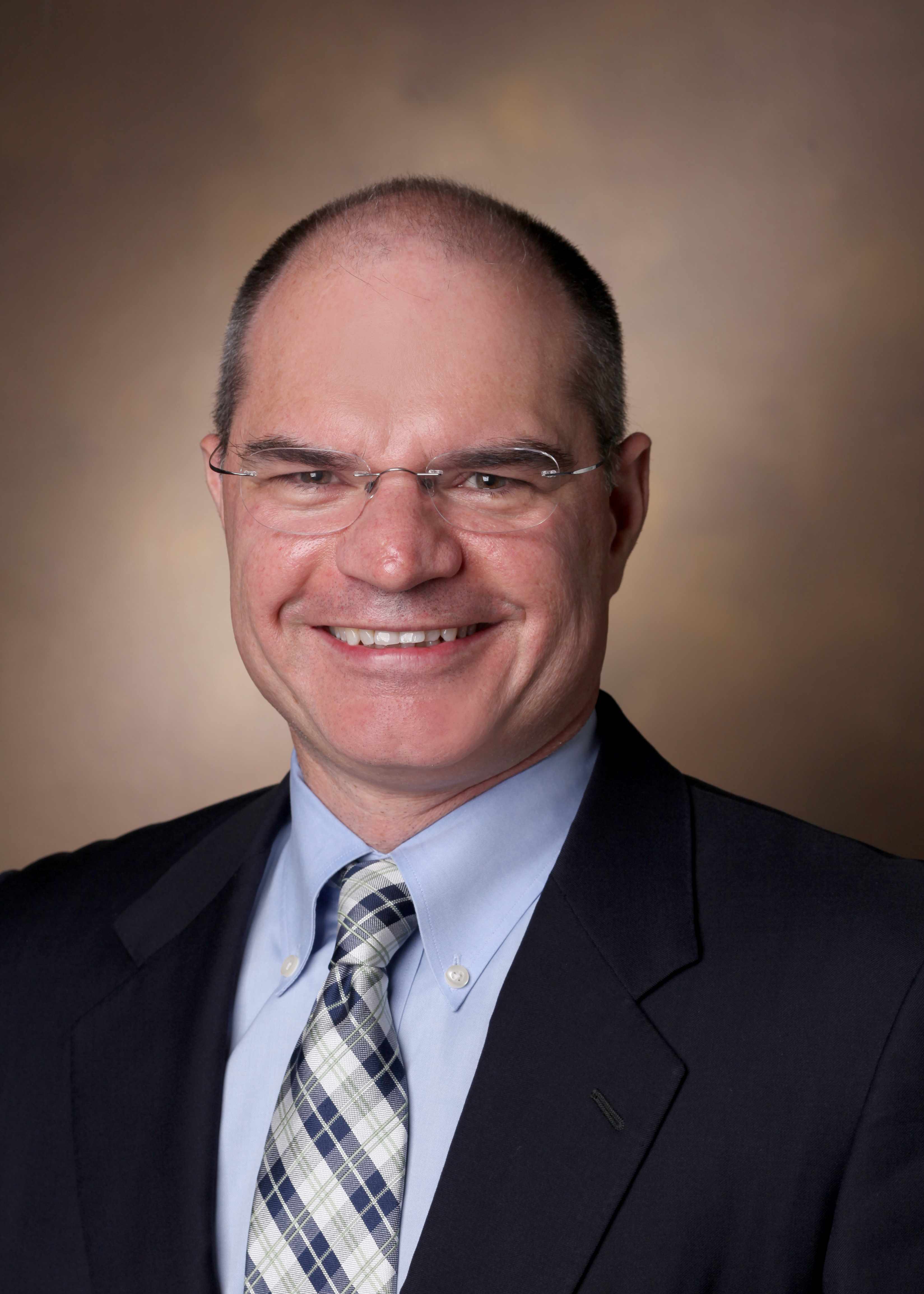 J. Jeffery Carr, M.D., MSc.
Department of Biomedical Informatics
2525 West End Avenue
Nashville, TN
37203
Jeffrey Carr, MD, MSc, is the Cornelius Vanderbilt Professor of Radiology, Cardiovascular Medicine and Biomedical Informatics. He leads a research program focused on cardiovascular determinants of health across the lifespan utilizing non-invasive imaging, novel analytic approaches (including artificial intelligence) and imaging informatics platforms. his work in diverse populations to understand the role of coronary calcified plaque by computed tomography supported the recent updates in the AHA/ACC Guidelines for Prevention (2019) and Chest Pain (2021). Current work focuses on understanding the role of the cardiovascular system on cognitive decline and preclinical cardiometabolic phenotypes. 
Dr. Carr received his MD from Vanderbilt School of Medicine followed by post-graduate training in Diagnostic Radiology and Master of Science in Clinical Epidemiology from Wake Forest University. He complete a fellowship in Body and Cardiovascular MRI at the Hospital of the University of Pennsylvania and was a Senior Fellow of the Leonard Davis Institute of Health Economics. He has provided imaging expertise for many of the NHLBI's population based studies of cardiovascular health including: Multi-Ethnic Study of Atherosclerosis (MESA), Coronary Artery Risk Development in Young Adults (CARDIA), Women's Health Initiative (WHI) and Jackson Heart Study (JHS). Clinically, he provides care related to prevention and diagnosis of cardiothoracic conditions and is a member of the multidisciplinary care teams for structural heart disease, coronary diseases and adult congenital heart disease. 
National Library of Medicine: https://www.ncbi.nlm.nih.gov/myncbi/john.carr.1/bibliography/public/